About Me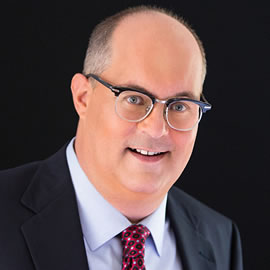 I went to law school with a goal of helping others. I am pleased to help veterans and their family members obtain benefits earned during military service.
In 1996 I accepted a position with the Board of Veterans' Appeals (Board) in Washington. There I drafted tentative decisions for Veterans Law Judges. Beginning in 2002 I represented VA's interests at the Veterans Court. I left VA in 2005 after more than 9 years of service to open my own practice representing veterans and their families at the Veterans Court and before VA.
Since 2005 I have made a real difference in my clients' lives. Most had struggled in their attempts to obtain benefits from VA, benefits they deserved. Because of my success, my clients did not worry about becoming a financial burden to their children.
Please see my Results page to see what I have been able to do for clients.
Education
J.D. Syracuse University College of Law
B.A. Cleveland State University
Bar Memberships
West Virginia State Bar
U.S. Court of Appeals for Veterans Claims